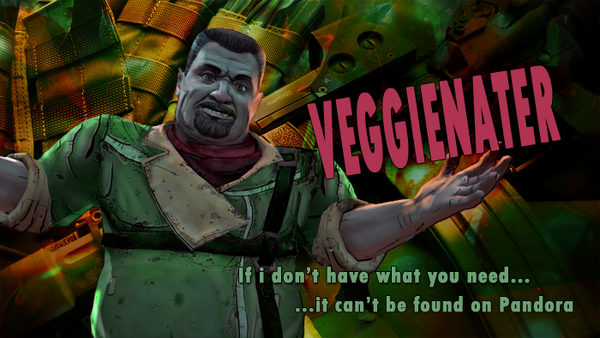 About me
Im into borderlands way too much. I like all the characters.
I like anime, action movies and Motorcycles! which i do own one.
If you need Help or are looking for Loot contact my talk page!!!
I dont mod myself but dont dislike modding as long as you keep it to yourself,
unless i ask you for something ;) which i probably wont.
I am also a fan of the Mass Effect Series.
Current also playing Diablo III : Reaper of Souls
Official Wiki Business
My Favorite Manufacturers
Favorite BL 1 Characters
BL 1 Stuff
Favorite BL 2 Characters
BL 2 Stuff
Other Things
Helpful Links
Custom Userboxes
If you would like a custom made userbox just ask me. Find an image on the wiki or upload(and catagorize)an image and contact my talk page to tell me what you would like it to say and any other details(colors, links, ETC.). You may also copy any of the boxes from this page if you like.
Click on the picture in the userbox below to go to the userbox gallery for more selections.
My favorite pages
I also Use:
Community content is available under
CC-BY-SA
unless otherwise noted.