About me
xbox 360 fan
Borderlands = addictive :)
Will continue to add,help and contribute to the site when possible.
This Account
I have made this account so that i may continue editing on borderlands wiki, my main account J-NoX has encountered a problem that refuses to let me edit so this account will fill that slot.
Favourites
Xbox 360 Gamertag
xjohnnox - Add me if you want to trade and if your stuck or having trouble ill help you out.
My News
Has officially turned to the dark side
Xbox has 3 rrod so ive attempted to fix it and hope she survives so if u've added me ill add you when i can
360 is fixed so oh yh!!!!
Custom Userbox Area - 1st on borderlands wiki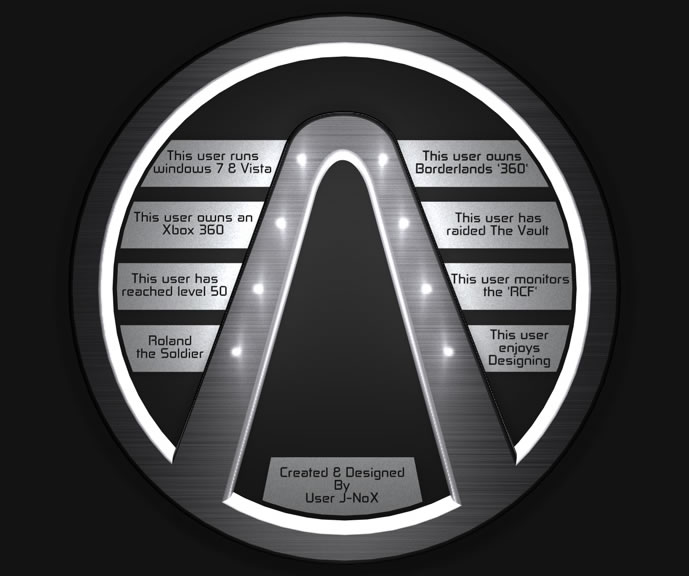 Borderlands Map (Connections)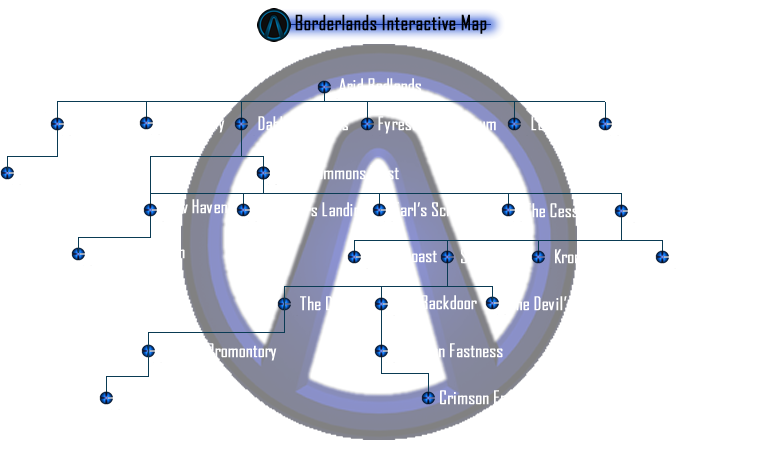 My 360 Games
Battlefield BC 2
Just Cause 2
Metro 2033
SC Conviction
COD WAW
Borderlands
Battlefield Bad Company 2
Dark Void
Dante's Inferno
Bioshock 2
Left 4 Dead 2
Mass Effect 2
Prototype
GTA EFLC
Gears of war 1&2
COD MW2
Darksiders
The Sabateur
Star Wars TFU
Halo ODST
GTA IV
Assasins Creed 2
Alien Vs Predator
Fallout 3
Resident Evil 5
Rogue Warrior
Avatar
Bayonetta
Stranglehold
Fable 2
Lost Planet
Oblivion
Kane & Lynch
TimeShift
Crackdown
Star Trek Legacy
Guitar Hero III
Halo 3
Frontlines Fuel of War
Chromehounds
Phantasy Star Universe
Community content is available under
CC-BY-SA
unless otherwise noted.