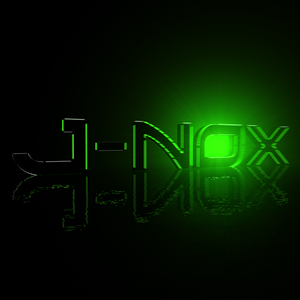 About me
xbox 360 fan
Borderlands = addictive :)
Will continue to add,help and contribute to the site when possible.
Favourites
Xbox 360 Gamertag
xjohnnox - Add me if you want to trade and if your stuck or having trouble ill help you out.
What I'm up 2
Has officially turned to the dark side, my first mod of increased backpack space was supposed to be the one and only mod but its now extended to shields and weapons, ill admit part of the game has died for me but another part has woken up, am I a bad player lol!!
Custom Userbox Area - 1st on borderlands wiki
thumb|300px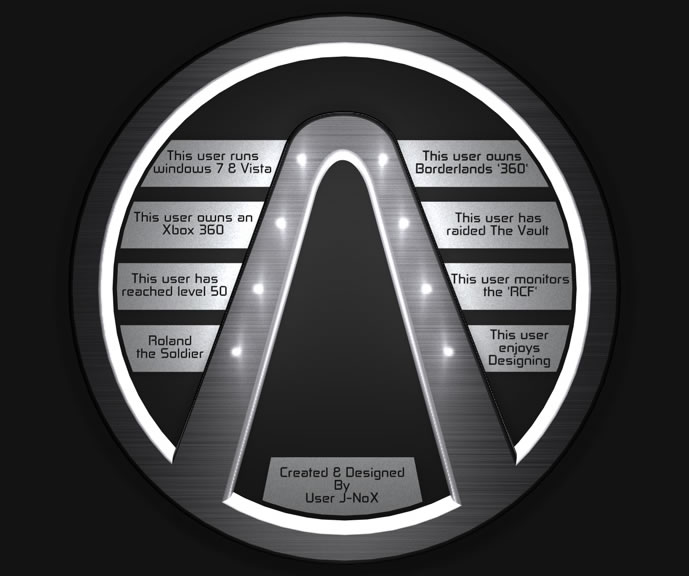 Borderlands Map (Connections)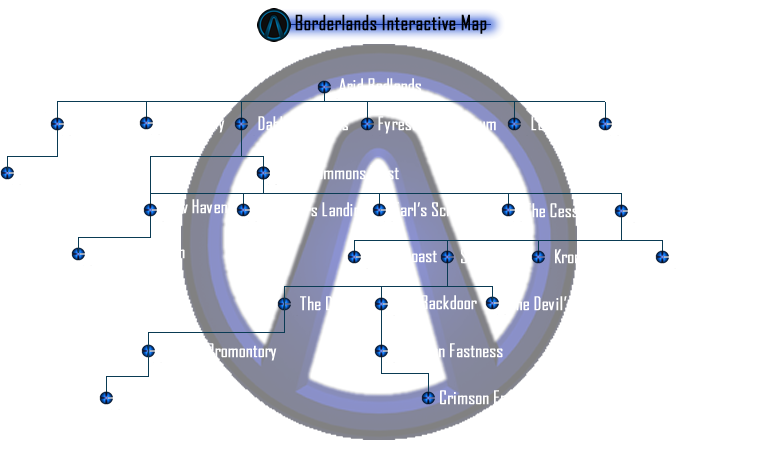 My 360 Games
Battlefield BC 2
Just Cause 2
Borderlands
Battlefield Bad Company 2
Dark Void
Dante's Inferno
Bioshock 2
Left 4 Dead 2
Mass Effect 2
Prototype
GTA EFLC
Gears of war 1&2
COD MW2
Darksiders
The Sabateur
Star Wars TFU
Halo ODST
GTA IV
Assasins Creed 2
Alien Vs Predator
Fallout 3
Resident Evil 5
Rogue Warrior
Avatar
Bayonetta
Stranglehold
Fable 2
Lost Planet
Oblivion
Kane & Lynch
TimeShift
Crackdown
Star Trek Legacy
Guitar Hero III
Halo 3
Frontlines Fuel of War
Chromehounds
Phantasy Star Universe
Community content is available under
CC-BY-SA
unless otherwise noted.