About me
What a weird kid.
I like:
-books
-music (various, ranging from metal to techno)
-Lego
-Borderlands and other video games of course (Pokemon, Steam)
-I can be both serious, but also immature and silly...
-The internet
Playing as mordecai. :)
Brick as a probable second choice...
Little something I'm putting together: User Talk:icanhasatlas/weapons and stuff
PSN: GanglyToes 
Steam: TM 87 
(Both of which I have Borderlands).
Borderlands 2
Characters: Level 50 Maya, Zero, Gaige, Salvador, Axton. My preference is Gaige but all of them have their charms. :)
My favorite pages
My signature

Guide to making a custom signature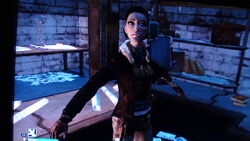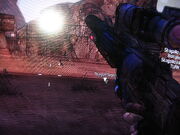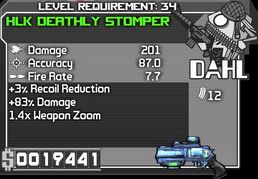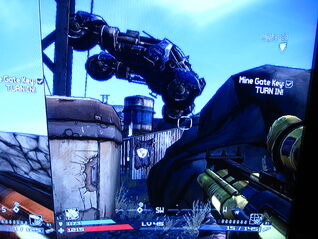 Community content is available under
CC-BY-SA
unless otherwise noted.