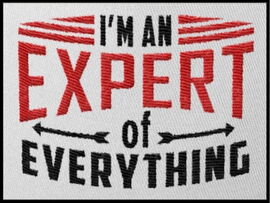 A word of caution
This is my user page. I am an expert of everything.
Next to the table of contents you can see a picture of my avatar in bigger resolution. If you click on it you can see a more in-your-face version. It's a captain cap with a douche bag statement on the front. So lame!
My favorite pets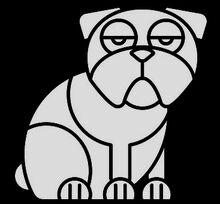 This is a Bored Bulldog designed by AmethystDesignfrom flaticon.com
Important matter : Please do not feed the bulldog, he is already a fatty. He can speak but only broken english (I taught him myself).
You've been warned!
This is a very angry cat, designed by Mudrak_Zhanna/Agence/Shutterstock
Do not feed the cat, I repeat : DO NOT FEED THE CAT!
Cat is angry and dangerous, even with stomach full of mice.
You've been warned!
My favorite links overall
My favorite pages on this wiki
My favorite troubleshooting guides
My favorite modding resources
My favorite video guides