Mag-Lock is a tier 4 skill in Axton's Survival skill tree. This skill gives the 'sticky effect' to the Sabre Turret which allows it to be deployed on walls and ceilings.
Effect
Notes
Once the Sabre Turret is deployed onto something with Mag-lock skill active, it remains in that position until it is reclaimed/expired/destroyed. This can cause it to float in mid-air if deployed on temporary surfaces such as an ION Loader's shield bubble; when the shield shuts off, the turret remains floating in place.
Gallery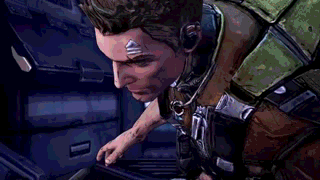 Community content is available under
CC-BY-SA
unless otherwise noted.