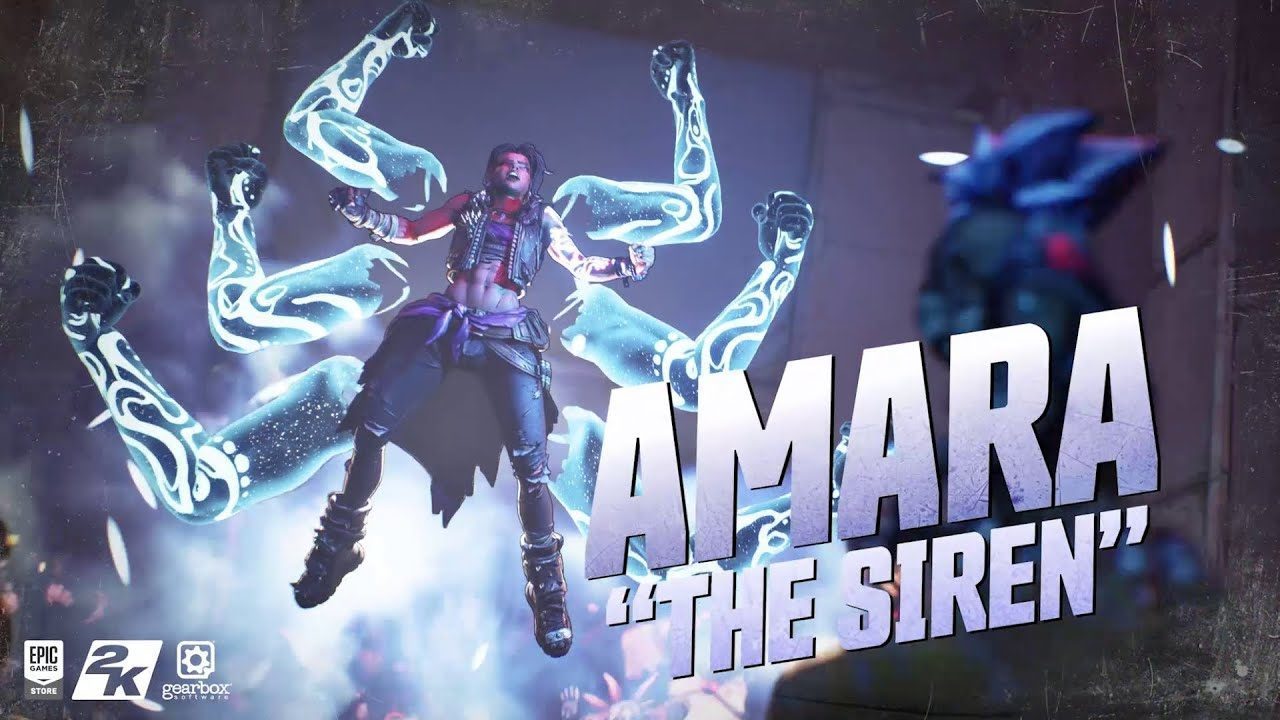 Lilith, Maya, Angel, Amara, and Tyreen Calypso are alive. Commandant Steele is dead. Handsome Jack says only six Sirens can exist at any given time, but he doesn't say that there must be six at all times:
Handsome Jack: Oh, yeah, and since you shiver-brains evidently don't know how to listen, I'll say it again: stop bringing in fake Sirens. Only six Sirens can exist in the universe at any given time, and I already know of three. You're not gonna convince me you happened to find one of the remaining three just by drawing blue tattoos on some random chick's corpse. I will admit, it was mildly amusing the first dozen times you idiots tried it, but now my office smells like blood and marker fumes. So quit it!
So, is there another Siren lurking out there?